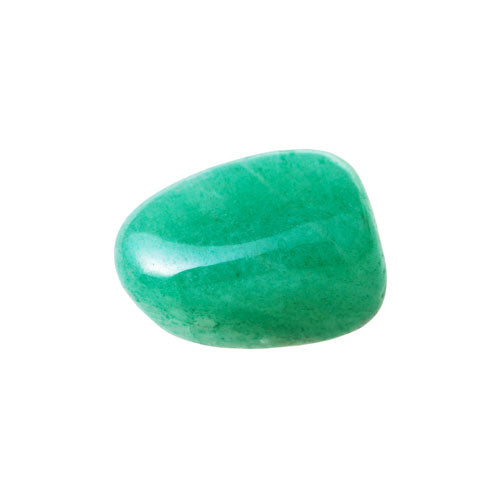 Prosperity  |  Creativity  |  Motivation
Aventurine is a form of quartz with glistening inclusions of mica or hematite. Although green is the most popular color of Aventurine, it can also come in an assortment of blue, gray, orange and brown hues. Aventurine is said to promote prosperity and reinforce leadership while encouraging compassion and perseverance. Green aventurine is said to promote tranquility and positive thinking, while orange aventurine is believed to boost creativity and motivation. Both types of aventurine are also associated with luck and prosperity.
This stone would be beneficial to those seeking tranquility, creativity, positive thinking, and mental clarity.