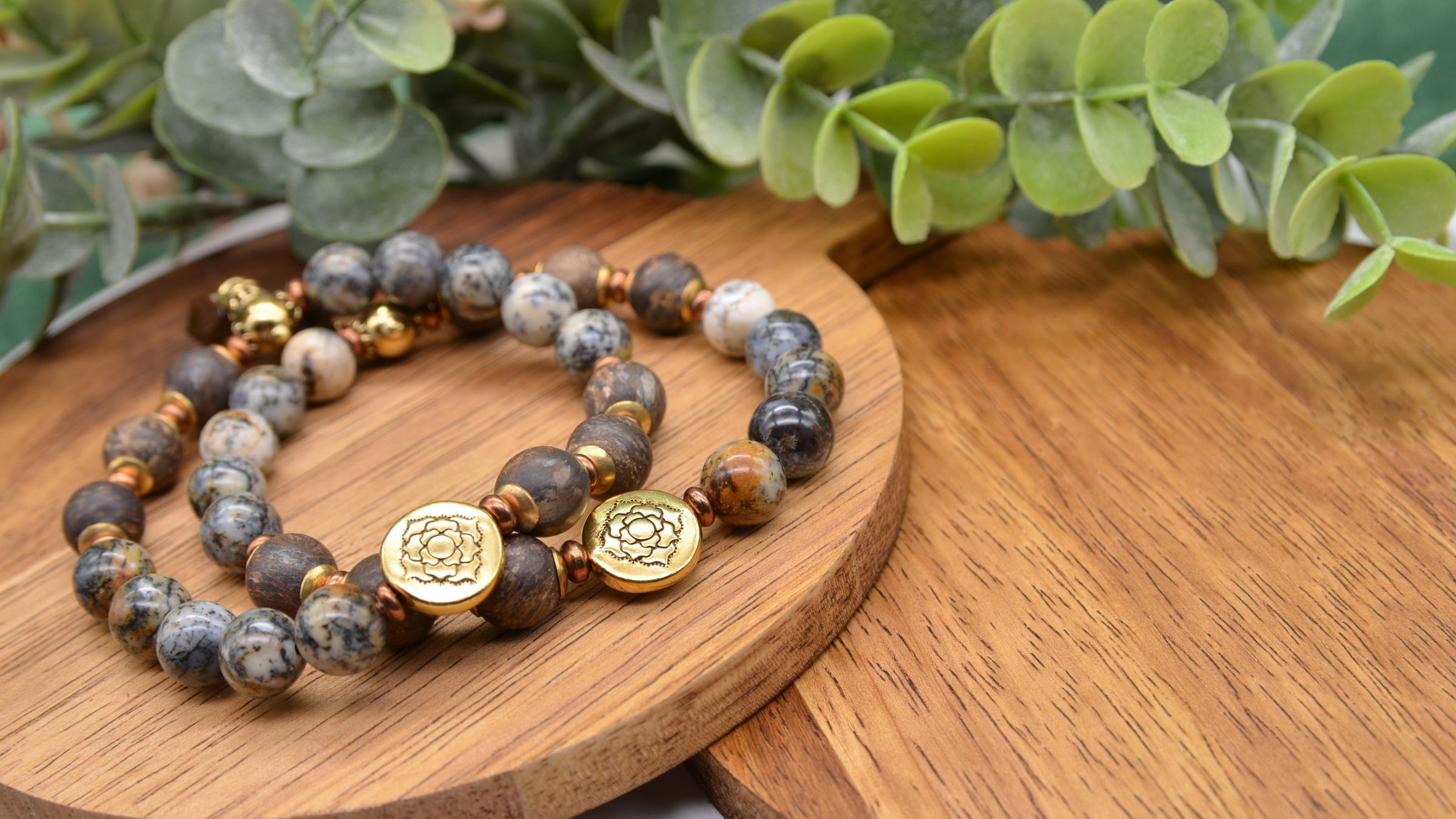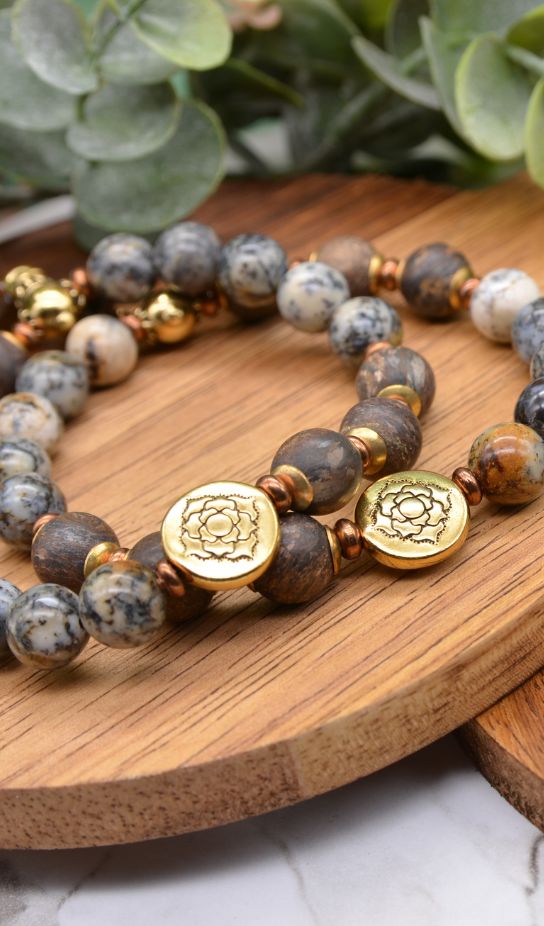 Bring on those cozy Autumn vibes
emerald sun creations
Natural gemstone jewelry inspired by natural beauty
♡ ♡ ♡
Halloween inspired gems
witchy wonders
Get your potions ready, it's witching season! Full of tricks and lots of TREATS! Browse through our collection of magical gemstone jewelry delights that are perfect for all hallows eve.
new gemstone
dragon blood jasper
New to the shop, this gem is said to promote courage & vitality.
shop this necklace
Let customers speak for us

Men's Fall Collection
Autumn Accessories
Explore the latest Autumn styles in our sleek, Perfect-for-Fall gemstone jewelry collection.
Fall Men's
emerald sun creations
e-gift card
Give the gift of choice with an Emerald Sun Creations e-Gift Card. Shopping sprees are always the perfect fit!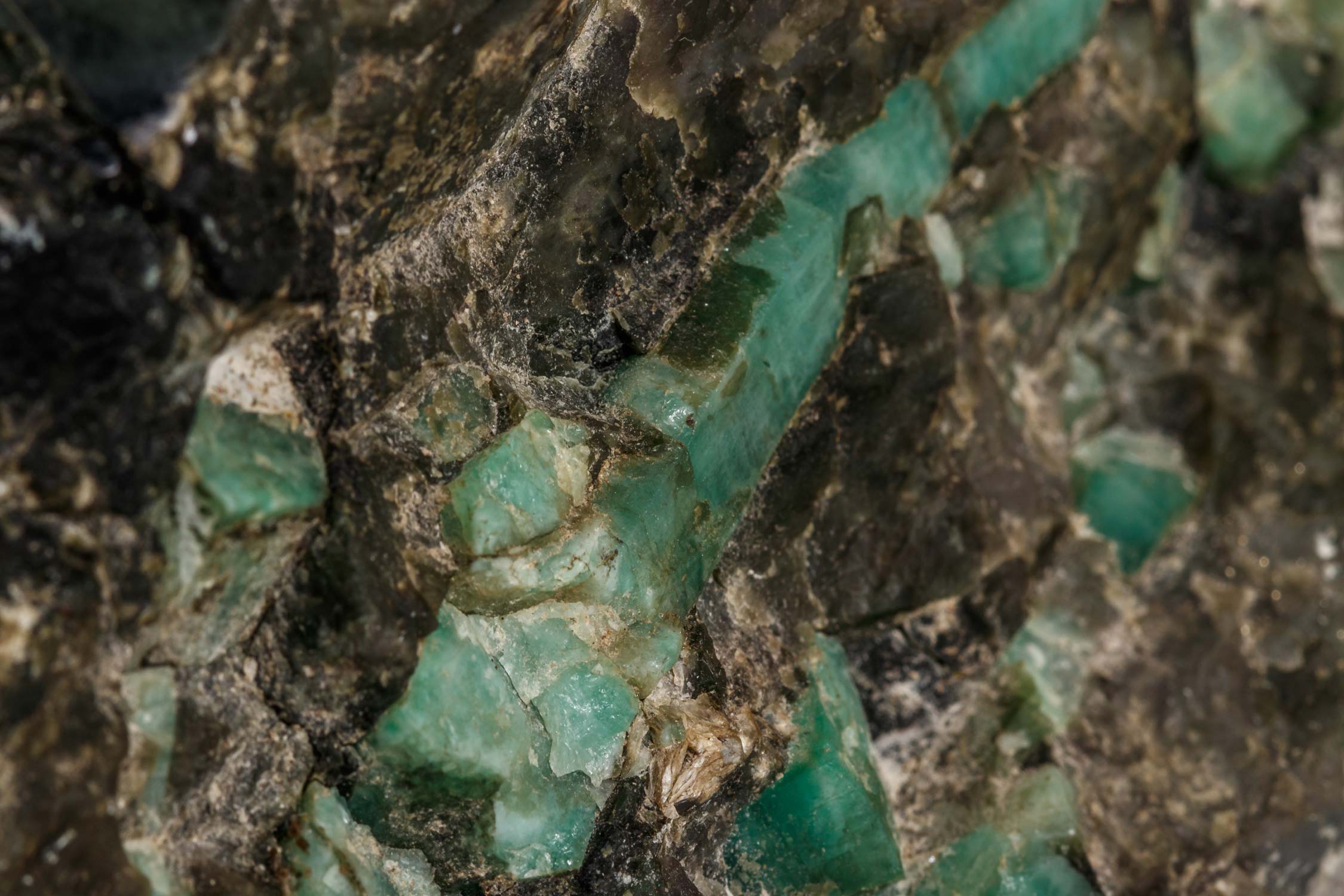 why natural gemstones?
embrace natural beauty
Our gemstone jewelry pieces are created with natural gemstones to remind us to embrace the beauty of au naturel. Explore our extensive collection of gems and find a natural crystal full of wonder and meaning.
shop by gemstone
founder
Hi, I'm Wendy
Welcome to my shop! I'm the owner and jewelry maker behind Emerald Sun Creations. I love curating and creating with natural gemstones and creating unique designs inspired by the world around me. Stick around, make yourself at home, and find something that sparkles as bright as you do!
High quality
Demi Fine Jewelry
Every jewelry box should have a quality piece that'll last through life's most precious memories. This collection was created with those memories in mind.
Shop Demi Fine Jewelry