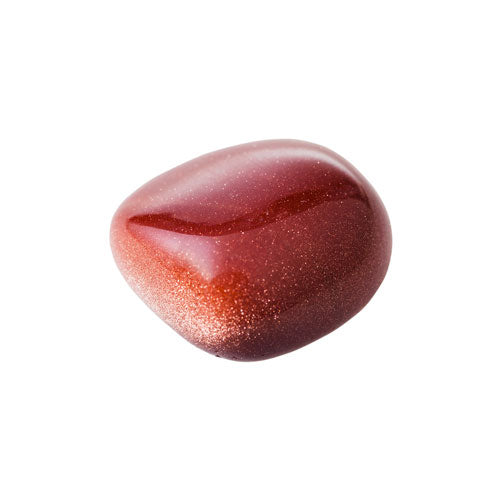 Uplifting  |  Courage  |  Optimisim
Goldstone is one of the few man-made gemstones in my shop. Although it is not a natural gemstone, I still find it beautiful not the less. Created as early as the 1600s, this man-made stone is described as colored silica glass with a glistening luster due to the golden reflective inclusions within the stone. Goldstone is said to be a stone of ambition and optimism as well as promoting an understanding and empathetic spirit.
This stone would be beneficial to empaths, caretakers, and healers.